"The Birth of a New Racing League"

The opening sequence to WipEout Pure was to introduce a new audience to WipEout and to showcase the graphical capabilities of the PSP.

I produced a number of motion graphical overlays that complimented the CG and introduced the racing teams.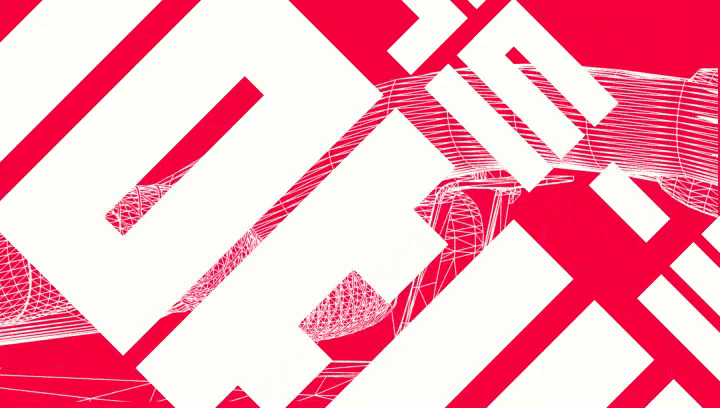 Intro Sequence
As this was the 1st WipEout title for a number of years and a launch title of a brand new Playstation device. The opening sequence needed to have an impact and needed to make a statement that WipEout was back.

Adding the graphical overlays to compliment the CG helped reintroduce the much loved racing teams and reinforce WipEout aesthetic.
The Beginning...
WipEout Pure was the 1st game title I worked on. My 1st task in the games industry was to re-brand the Team "Assegai Developments" and create an identity for a brand new racing team "Harimau International."
As part of the game's progression, Players could unlock artwork that was viewed in the games gallery. I contributed by creating a number of experimental graphic screens. I also had some fun exploring how the brands would extend into the game world, something that became very handy in future wipEout projects.