Formula 1
05, 06 & Championship Edition


︎︎︎

Formula 1
I designed a number of screens for the user interface of Formula 1 05, F1 06 and Championship edition.

The F1 06 & Championship Edition's were released simultaneously on PS3, PS2 & Playstation Portable.

I also designed an F1 Vehicle Livery that was used on promo material and appeared in the Intro sequence for Formula 1 05.
The Apocalypse
To help with Evolution Studio's demanding release schedule. I helped out with a number of tasks for Motorstorm Pacific Rift, Apocalypse, and Arctic edge on the PSP.

I also had the pleasure of designing a pinball table layout for PSP game Pinball heroes to help promote the Motorstorm brand.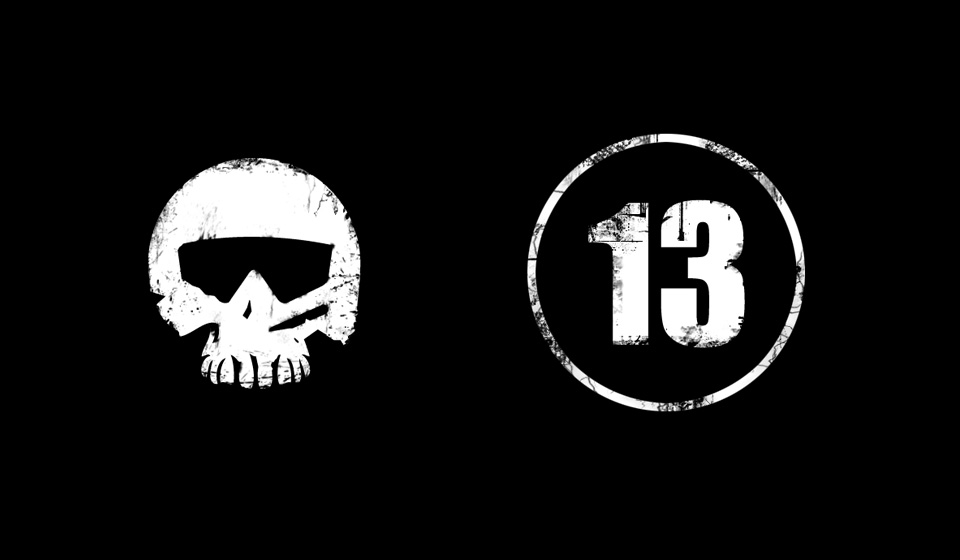 London calling
As part of a secondment to Sony London Studio. I worked on a series of logo's for the UK and European Singstar titles. Italian Party 2, Hottest Hits, German Hits, Pop Hits 4, Turkish Party, Amped, Russian Hits and Spanish Classics.

I also supported the Singstar team on a number of other titles including Singstar Abba, Disney & Queen.